Turbosmart GenV Electronic PowerGate60 External Wastegate
$1,099.95
Turbosmart's Patent Pending, eWG60 is a fully electronic actuated wastegate – Built on the successful, class-leading GenV PowerGate60 architecture, now with the kind of control never seen before.
Starting with a Turbosmart's GenV wastegate body, you can be confident the mounting orientation will match your existing manifold & outlet hardware. The GenV PowerGate60 already had class-leading flow capacity & heat handling characteristics. Now featuring the Turbosmart Patent Pending eWG actuator system, you can also be sure of unparalleled control.
There are no springs, no hoses, no boost reference signal, nor any associated limitations. Gone are 'Minimum' boost levels associated with base spring pressure or heat-related issues with hoses. If your manifold priority is good enough, you can set your boost anywhere from zero up to 'All of it' – All from your laptop or tuning interface.
Available in
40mm CompGate40 eWG – TS-0552-1502
45mm HyperGate45 eWG –TS-0553-1502
50mm ProGate50 eWG – TS-0554-1502
60mm PowerGate60 eWG –TS-0555-1502
Features
Class Leading, CFD & Bench Validated Flow Performance
Nitronic 60 Valve Guide & High Temp 347 SS Body
Liquid Cooled, Electronic Actuator
Strap Type V-band clamps
User Adjustable Actuator Position
Onboard Analog 0-5V Wastegate Position Sensor
Onboard Analog 0-5V Actuator Temperature Sensor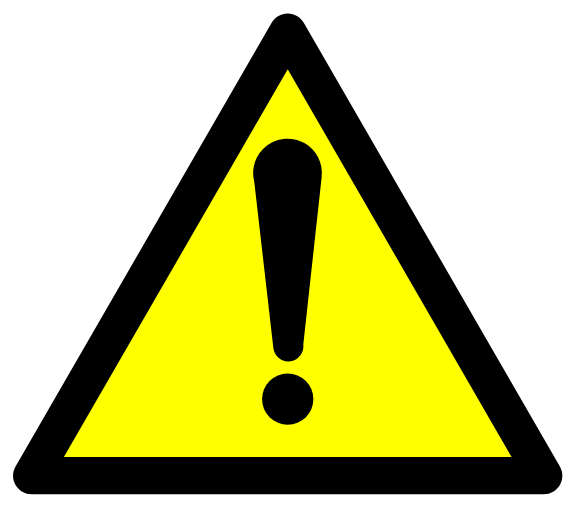 WARNING – Proposition 65 Compliance Statement:It is the responsibility of Turbosmart to warn its customers and employees that some products sold on this website contain chemicals known to the State of California to cause cancer, birth defects or other reproductive harm.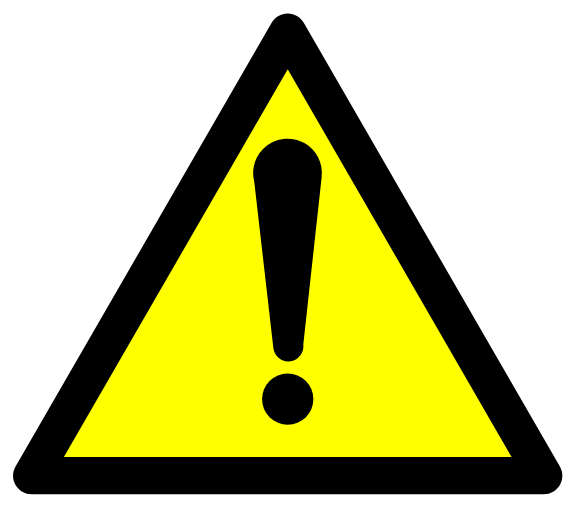 Important Emissions Note:This product does not have a CARB EO #; it is not legal for sale or use in CA on pollution controlled motor vehicles. This is intended as a "Race Only" product to be used solely for competition. It's use is limited to closed-course and open-course racing that is formally sanctioned by a recognized racing organization; any other use including recreational off-road use, may be a violation of local, state and federal laws. It is the buyer's responsibility to verify legal use of this product for the intended application and use.